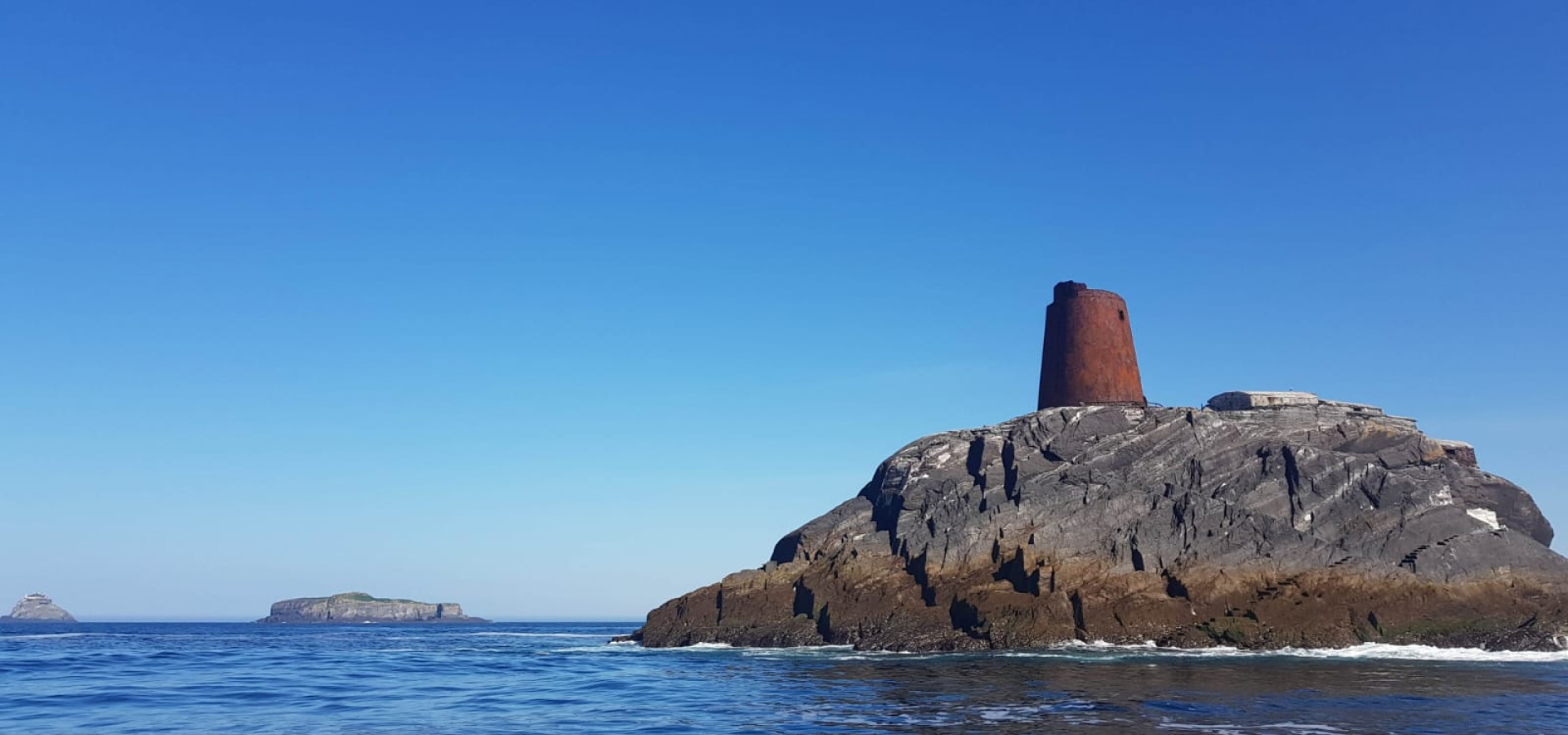 Explore the area
Unleash Your Adventurous Spirit on the Wild Atlantic Journey
Baltimore is perfectly located along this breathtaking stretch of the Wild Atlantic Way, where you'll encounter stunning vistas, fishing culture, and the captivating beauty of Roaring Water Bay. This charming coastal village invites travelers to explore its rich maritime heritage, and historic landmarks. A must-visit destination for those seeking authentic Irish coastal experiences along this iconic route.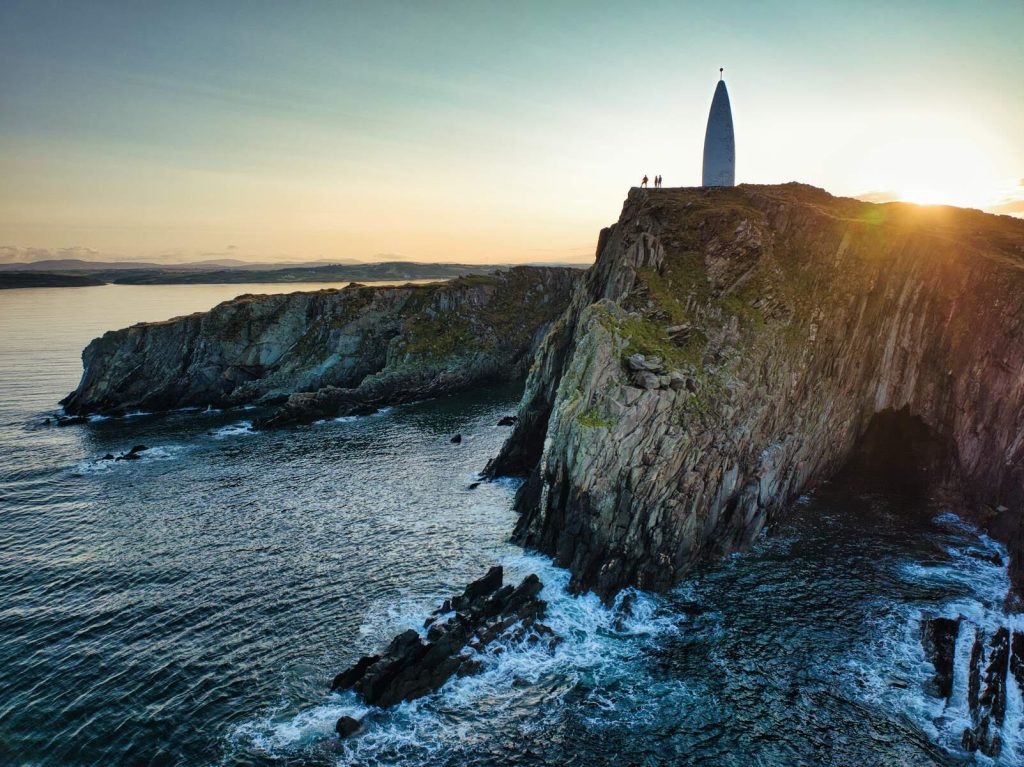 Local Attractions
Baltimore boasts a range of captivating attractions. From the iconic Baltimore Beacon with its stunning views to historical sites like Dún na Séad Castle, there's something for everyone. Adventurers can explore the pristine waters and nearby Lough Hyne, or travel to Inish Beg Gardens for a stroll or carriage through the estate.
Where to stay
Choose from charming guesthouses, cozy bed and breakfasts, and seaside cottages for a quaint and peaceful stay. For those seeking a more upscale experience, boutique hotels and luxury lodges offer comfort and scenic views. With a range of choices, Baltimore ensures that travelers can find the perfect place to stay while enjoying the picturesque beauty of our coastal village and its surroundings.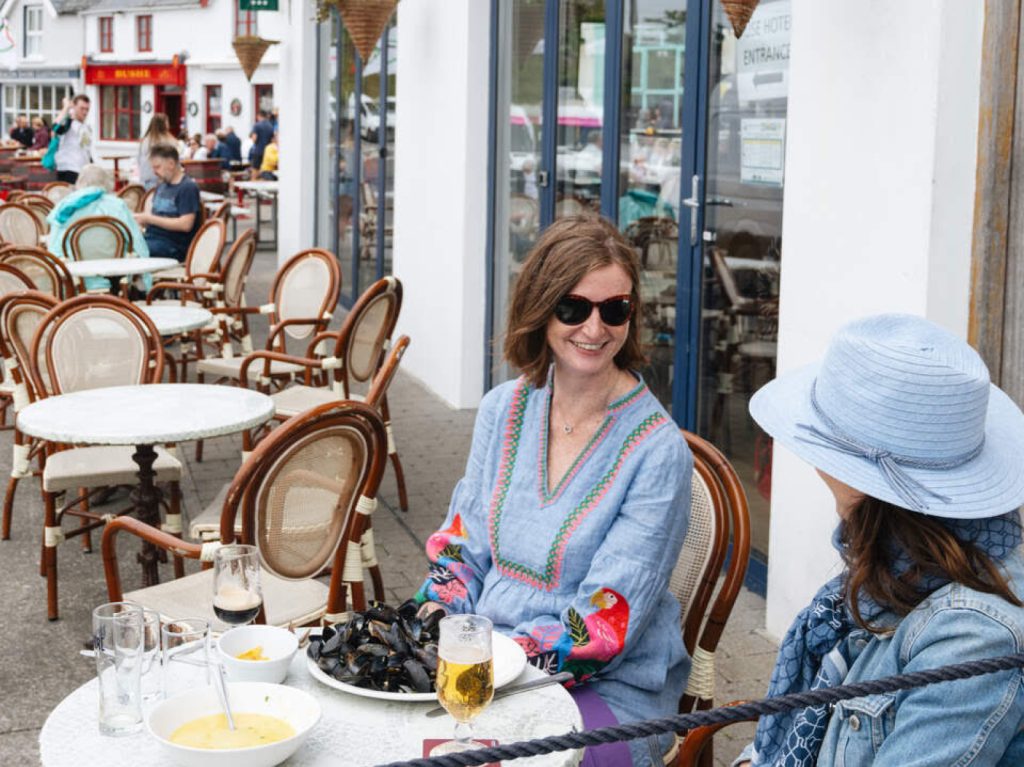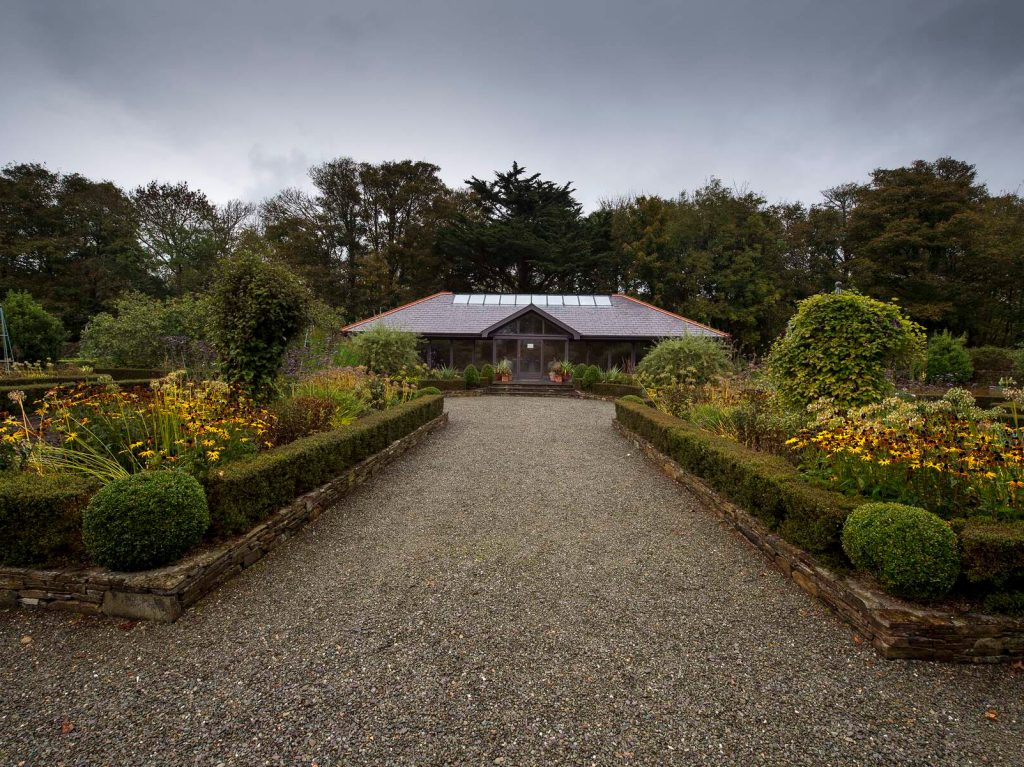 Where to Eat
Baltimore, boasts a vibrant culinary scene with a focus on fresh seafood. Local eateries serve up delicious dishes featuring lobster, crab, mussels, and prawns, often enjoyed with breathtaking bay views. Traditional Irish pubs offer a cozy setting to relish local brews and hearty pub fare. So whether you're a seafood enthusiast or prefer classic Irish dishes, Baltimore offers a delightful mix of flavors to savor in this picturesque coastal village.
What our visitors say
Testimonials
Fantastic Diving Experience
We have had many repeat visits to Baltimore Diving Centre. John goes above and beyond in making sure that our dives are safe and enjoyable. His local knowledge, expertise, and well-maintained boats and equipment all contribute to a fantastic diving experience. Highly recommended.
The diving, wildlife and the countryside are all top quality
Baltimore Diving is a family-run business in Co Cork, Ireland. I have been diving for 30 years and found the owner/skipper to be one of the very best. John Kearney leads the Co Cork Underwater Search and Rescue team and also is cox on the local lifeboat, so be assured you are diving with someone who knows what he is doing. John goes out of his way to make sure you have a great holiday. The diving, wildlife and the countryside are all top quality. Chorley BSAC highly recommends John and Baltimore Diving to our fellow divers.
The most memorable experience
We sailed with John and had one of the most memorable experiences. John shared his local knowledge and expertise with us and showed how to operate a sailboat safely. We learnt about wind, weather and tides. The best part was seeing the wildlife in silence, we could hear the whales and dolphins breathing and the noise the wild birds made. It was truly a magical experience that we will never forget.
The Best diving in southwest Ireland
I have worked with John Kearney and the Baltimore Diving setup in both a professional and personal manner over many years and I have to say that John is one of the most knowledgeable and easygoing dive providers I have ever encountered. A fantastic setup with some of the best diving in southwest Ireland on his doorstep assuring a great diving experience whatever the weather allows. I cannot recommend him highly enough and we will certainly be using Baltimore Diving again in the future.
Take a Step Closer to Your Next Adventure
Experience the Wondrous Deep Sea with Us