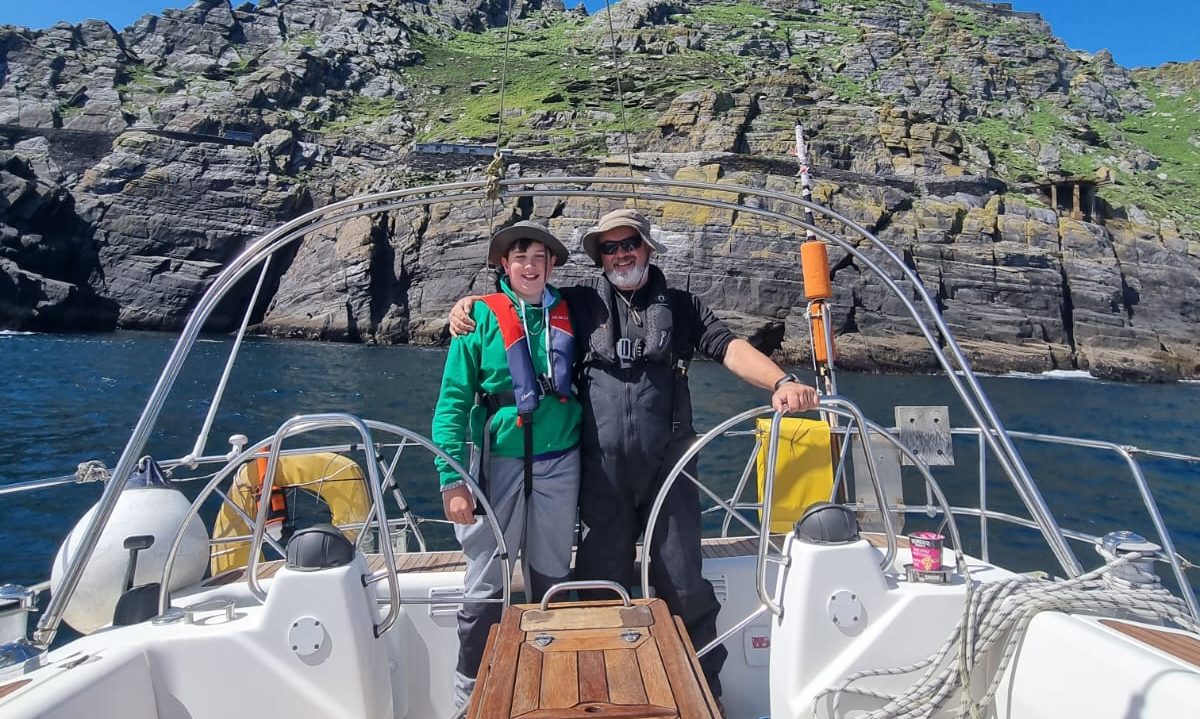 About
Meet John
John Kearney has over 30 years of experience of Diving training, Sailing and power boat operation around the West Cork Coast, Ireland and overseas.
John has dived with the Navy, inc commercial diver and salvage operations, as well as coordinating Ireland's largest dive recovery operation. John's sailing experience has been on Fastnet sail races, tall ships, the Atlantic Ocean solo to name a few. John has operated and continues to operate Ferries, Charter Boats and rescues boats for the last 30 years. Now it's a family business with John's family assisting in the operation.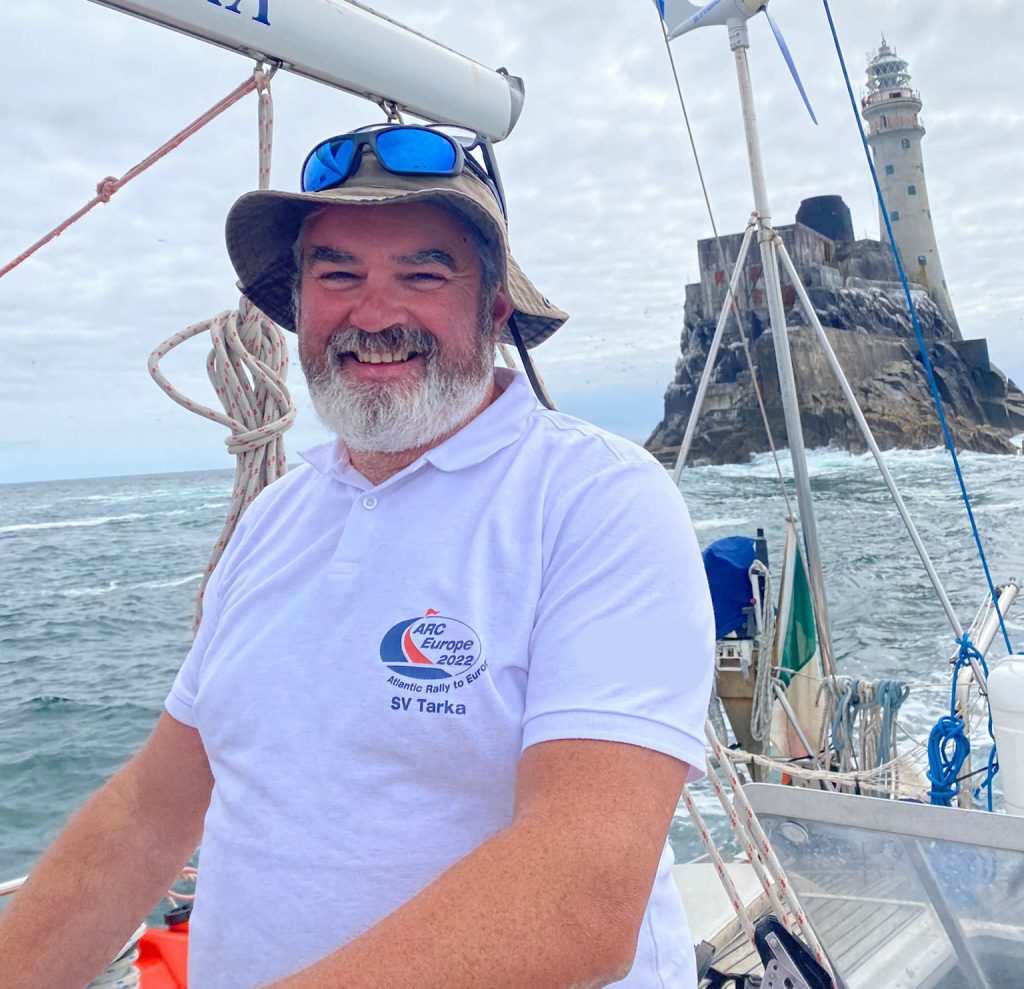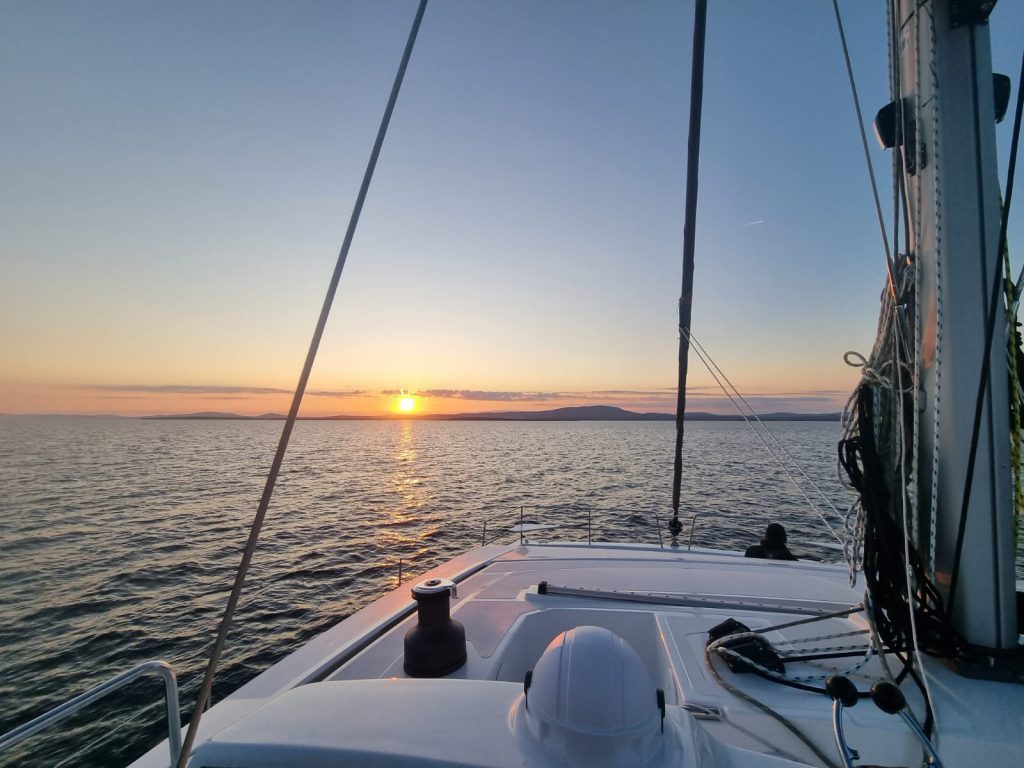 Our Mission
At our company, we take pride in spearheading the ecological sea tourism movement through our sailing trips. We firmly believe in the importance of eco-tourism and sustainability, not only for our own business but also for the environment. By embracing eco-tourism practices, we strive to minimize our impact on the delicate marine ecosystem while providing our guests with unforgettable experiences.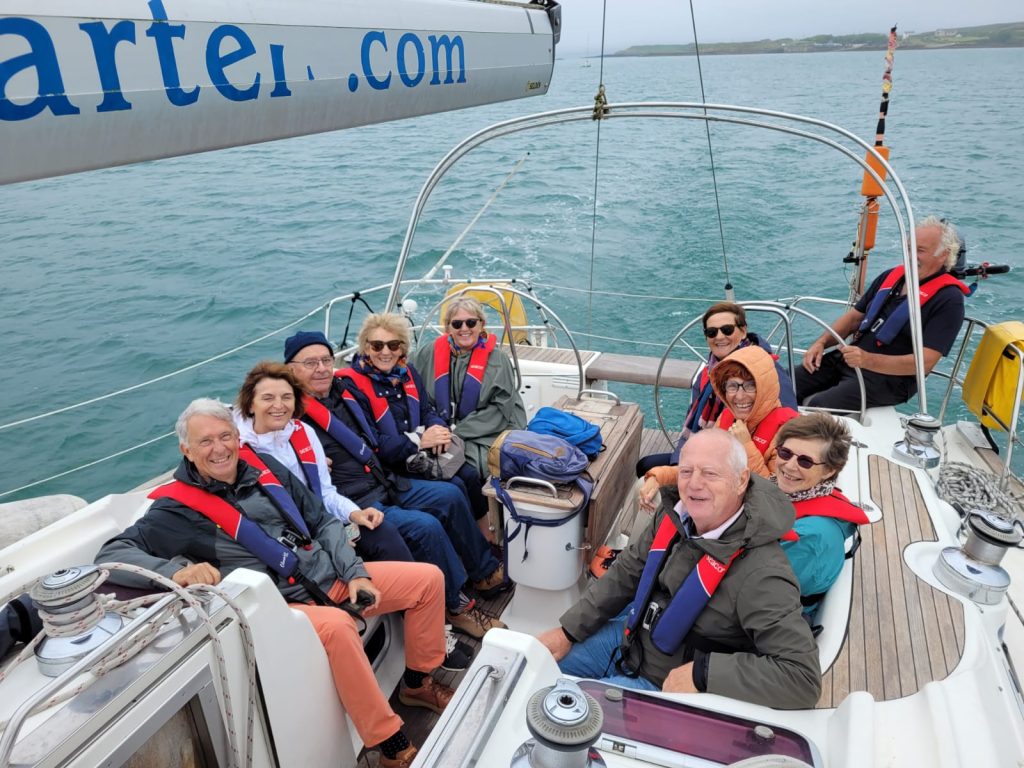 Community Involvement
In addition to using sailboats, we are committed to educating our guests about the importance of preserving marine ecosystems. Our experienced guides provide informative sessions on sustainable practices and marine conservation during our sailing trips. By raising awareness about the fragility of our oceans and the need for responsible tourism, we aim to inspire our guests to become ambassadors for the environment.
Take a Step Closer to Your Next Adventure
Experience the Wondrous Deep Sea with Us